Lincoln Park Zoo Fall Festival- October 20-22 and October 27- 29, 2017- Chicago
By
BoredomMD
on
Oct 10, 2017
Total Views : 43
Daily Views : 1
No Comments
Lincoln Park Zoo Fall Festival on Fridays-Sundays on October 13-15 to October 29 plus October 9th. FREE Admission – 10am to 5pm. Lots of family activities, plus animal chats, live music, pumpkin patch, pumpkin carvers and pumpkins for sale.
Tickets for rides can be purchased at Lincoln Park Zoo ($3 for one ticket, $27 for 10, $51 for 20)
Pumpkins will be available for sale daily September 29-October 29, 10 a.m.-5 p.m.
FREE Activities – October 20-22
FREE Activities- October 27- 29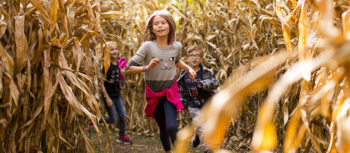 Tweet