Buffalo Blunders for 2016 from BoredomMD.com
$6 million to consulting firm to study covering ¾ of a mile of Route 33 and if implemented would cost $600million. Raise your hand, who thinks it will be developed for $600 million? Note that in 2012 a similar study was done for $2 million. Great to be a consultant.
Green Code – implies we are protecting the "green" environment when in fact the code refers to development. Think Green MONEY and developers!
City Council Resolution in October 2015 to build buildings at current location of Canalside concerts and events – now home to the rebirth of Buffalo thereby killing it off. The City of Buffalo is requesting proposals for the first half of 2017 to develop the Pierce Lawn which is current location of concerts, boat and car shows, pet shows, yoga, etc. So much for the Renaissance!
Building a 23 story building on the Outer Harbor. Queen City Landing as it is called with have 197 units, 320 parking spaces and 80 space surface parking lot. Keep in mind there is a TWO LANE road at the Outer Harbor and without the Skyway, no easy way to reach it.
Taking down Skyway.

NYSDOT 2008 Skyway Management Study indicates that extending the use by 50 Years would cost around $110-125 million while the cost for replacement at $63-87 million.
Brian Higgins in July 2016 got the NYSDOT to do an Environmental Impact Statement.
48,000 cars pass daily on it from Hamburg to the city
Higgins proposal is that these folks come to the city on "light rail"
Would destroy Canalside area, replaced by buildings
No easy access to Outer Harbor
Take a look at this photo- Skyway creates harbor views and for most of it thereare already commercial buildings. So, what do we get – losing Canalside area.
Elmwood and Delavan Condo Building

Totally out of sync with neighborhood- notice how well it fits with the buildings on either side. It doesn't.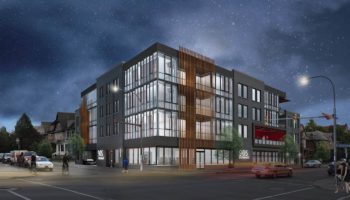 Irish Festival was moved from Riverworks to Outer Harbor. Everybody liked it at Riverworks.
Concept that Outer Harbor can be huge destination area.

Access
Two Lanes
No Parking
Seasonal
$738,000 already blown on plans going nowhere

Lack of civic leaders to create jobs

53% unemployment of black men in Buffalo
Lack of $50- $150,000 jobs and diverse jobs in various industries
Empty HSBC Building and Statler
Main Street needs greater development
Ciminelli Project at Bidwell and Elmwood and Potomac – another  box with condos, apartments and retail space. Ciminelli bought 11 properties and plans to have 33 condos on Potomac and Biwell and 53 apartments on Elmwood. The future of Elmwood Ave is box- like structures. The charm is diminishing by the second.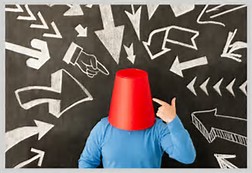 Tweet