Cancelled due to weather. M&T Second Friday at the Burchfield Penny on January 12 when you can get in for FREE (10am to 8pm) plus in the evening there are special events starting at 5:30pm.
5:30pm – Performance by the Women's Resistance Revival Chorus- celebration of one-year anniversary of Women's March on Washington
5:30-7:30pm – Art making workshop – FREE
4:30-7:30pm – Performance by Joe Rozler – Ambient/Analog – Using analog synthesizers, effect and the human voice, Rozler creates clouds of sound.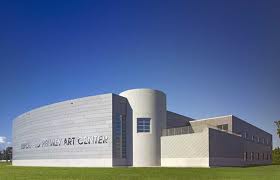 Tweet