New- Center for Creative Wellness with the Opening Day on April 22 from 11am to 4pm.  Meet instructors and therapists, tour the newly renovated space, sign up for workshops or classes. Special demos, special discounts, food, music.
728 Main Street – 3rd Floor (across from CVS)
Features Yoga, Nutrition, Massage Therapy, Reflexology, Acupuncture,  Reiki, Herbology, Chiropractic Care, Stress Reduction-Meditation.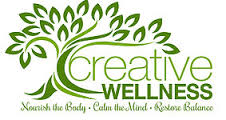 Tweet